General Contractor
RISE Construction, LLC is a fully licensed General Contractor that has experience with commercial, industrial, and residential construction. With extensive experience in Design Build services, we are equipped to serve our clients from start to finish with any of their construction needs.
SUPERINTENDENT Services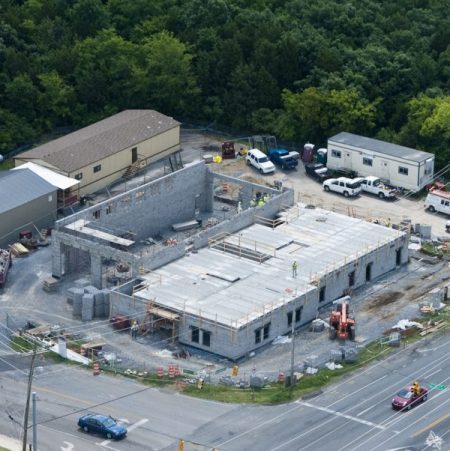 RISE Construction, LLC has a Superintendent Service that has been used to help other General Contractors take on projects that they otherwise would not be able to pursue. Our experience with complex commercial projects can help show potential clients that your team has what it takes to perform and be successful.
Construction Consultant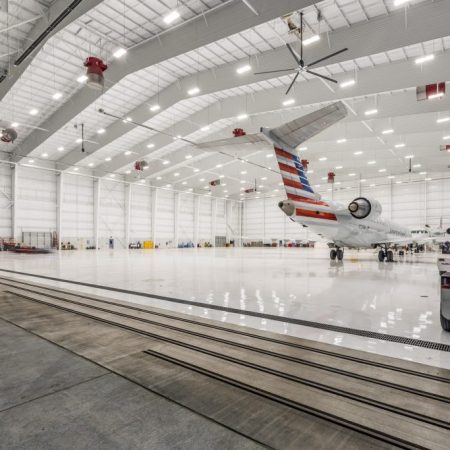 Rise Construction, LLC has experience in Aviation, High Security Occupied Space, Government/Public Projects, Complex Exterior Envelope Coordination, New Construction and Renovations. We are well equipped to provide many different consultant services to help owners, designers, developers and contractors.
Ike Graddy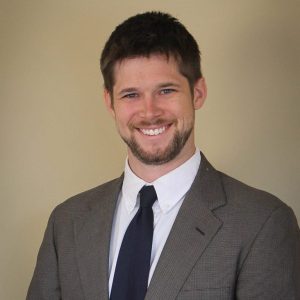 EMAIL
igraddy@riseconstruct.com
ADDRESS
PO Box 493, Hermitage, TN 37076